About 1 week- 3 days before school you should get back into the rhythm of schedule. You should start to wake up at about the regular school time. *NOTE: Do not all of a sudden start waking up at 6am- gradually start waking up earlier, and going to bed earlier, which will help.*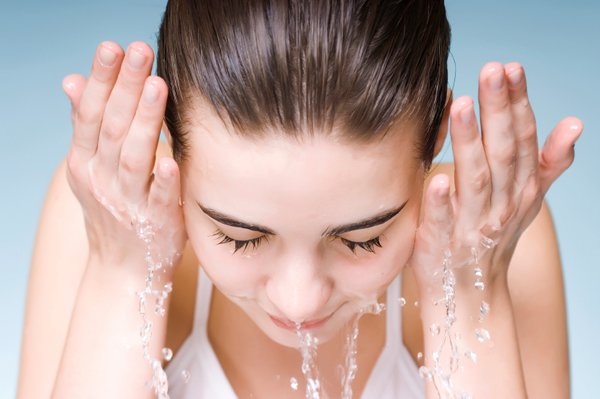 You should always keep your skin clean, but a couple days before school you should start to really cleanse well. I suggest cleansing your skin in the morning and at night, using masks, and applying a spot treatment. You really want flawless skin which is going to get you a more naturally pretty than looking cakey to cover everything up.
I also suggest getting your hair cut. I think a cute new cut looks great for back to school- especially if you get it 1-3 days before the 1st day, then you're more likely people won't see it. I love trying new styles, while knowing my limits because I want to go make with something new and spunky, but not a disaster!
Tomorrow (September 1) is the last day for my 50 Follower Giveaway! I really want to enter as many people as possible- so go and check it out! Make sure to follower the rules so that there's not issues when entering! Have a great first day and good luck!
XOXO Charlotte <3