Hey! I have a random post for you. It's towards the end of the week which means: WINTER BREAK! Christmas is creeping up so fast, and I'm so excited! One of my friends gifted me with some fun goodies, (which was so sweet!), so I wanted to share.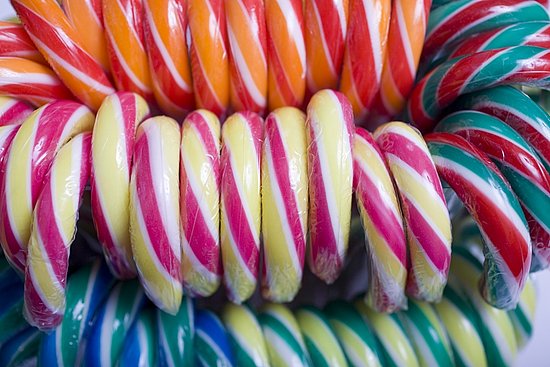 Rainbow Candy Cane: You gotta have one to get into the spirit!
Claire's Nail Design Pen in Purple: I've been wanting one of these forever! I'll test it out and do a review!
War Paint Nail Polish in Dirty Pink: This is a electric fuchsia/magenta. It is sparkly, but I'll try it out to see what it's like depending on the amount of coats.
War Paint Nail Polish in Galaxy: This color is unique to itself. It is a mix of purple, blue, and green. It's iridescent and has a metallic finish. Super pretty!!
I'll try to do a review on all of these products! Have a good Thursday! XO Charlotte