On Sunday afternoon, we needed to run into Rite Aid for a bit. While I was there, I couldn't resist these two items.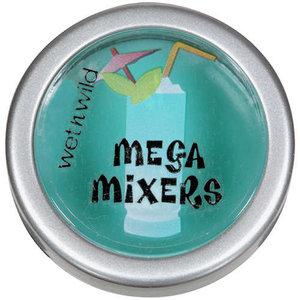 I hate the chapped lips that occur during the Winter season. I picked up this tin of lip balm on clearance for- WOW!- 25 cents! There is a ton in the tin and it smells like a tropical punch. The blue is also translucent so you don't have to worry about crazy alien dyed lips! hahaha(:
While I was in there, I spotted a NYC blush. I have been looking for the perfect "natural" blush that glides on with a glow. This is perfect! It doesn't sparkle and leaves your skin brightened. I got the cheek glow powder blush in the shade Central Park Pink. It was originally $2.99, but all NYC products were 40% off- score!
Hope you all enjoyed my "small haul"! Happy Holidays! XOXO Charlotte