For summer i love wearing fun nail polishes! Here's some of my favorite polishes for summer!
Turquoise and Caicos by Essie! This color is the perfect blue and goes so well against a tan!
Electric Pineapple by China Glaze! This color is a perfect yellow. It's really hard to find one that isn't sheer, but this one is super pigmented!
Cute as a button by Essie! This is a super adorable peachy pink. I love this shade and I never get tired of it!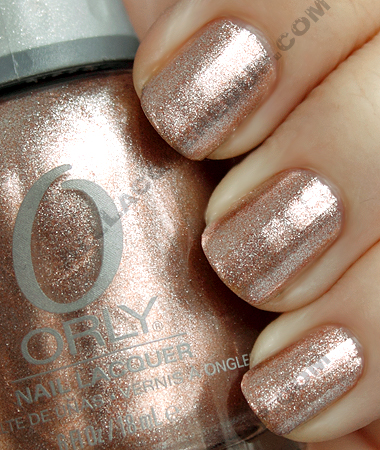 Rage by Orly! I absolutely love metallic on my nails, and this is a perfect gold one! It's super pigmented and is so pretty especially if you color block it with a neon color!
Green and Grusome by OPI! I'm pretty sure this is the unknown shade by OPI from my nail of the day (http://islandbeauty33.blogspot.com/2011/07/nail-of-day-mintsea-foam-green.html). It is super pretty and I absolutely love a mint green!
Those are my favorite color polishes to wear for summer! Comment below your favorites for summer!
xoxo Charlotte