During Fall and Winter, there are a lot of casual days. These sweats are cozy and in style!
I love these navy ones! They're from Aeropostale and look so cute! They're around $20, which is a pretty good deal!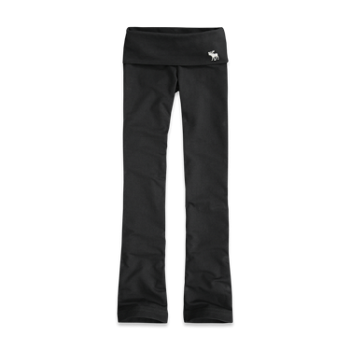 This charcoal pair from Abercrombie is a bit more pricey ($30), but they last along time, and maintain their stretch!
These are definitely one of my favorites: Victoria Secret Pink Yoga Pants. They range from about $25-$40. They have a bunch of designs, and different styles including: legging, bootcut, and cropped. They are totally worth the splurge!
I hope you enjoyed this FALL FAD! Please leave comments and requests below.
XOXO Charlotte(: