Hey(: Nails are a big trend for fall, and this year, colors are all over the place! Take a look:
Chanel: Peridot
People rave about this, even though It is a very interesting and expensive ($25!) nail polish. It has some magnetic blue, forest green, and mustard yellow. It's all over the spectrum!
China Glaze: Trendsetter
Another out there color- mustard! Mustard is a major accent color for fall. Not exactly main pieces but- flats, scarves, nails- work well in the mustard trend. This is more in a price range ($5-$7).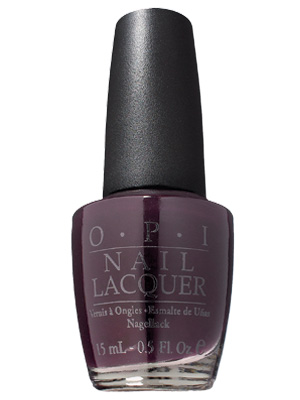 OPI: Lincoln Park After Dark
LOVE! I very raved about shade that hits #1 when fall rolls around. It has a moody deep feel without being strictly black. It is about $8.
OPI: I Eat Mainly Lobster
I love this color because it's more bright for fall. Whenever I notice someone wearing a color similar- I always ask what color it is and brand. I love how it's not red or pink. It's about $8.
Wet n' Wild: Metallica
Metallic is back! I love this because for being only $1, it looks amazing! Two coats is all you need and it dries insanely quick!
Sally Hansen: Time To Shine
This is my own picture to the left. I love this color! If you've got a silver, you need a gold! It has the perfect opaque-shimmer factor. I also got mine on sale for $1.50!
Essie: Red Nouveau
Lastly, you'll need a red! I like this Essie one because it isn't dull. When I look at this, it brightens my eyes and pops out. Although it's an average color, this is an extraordinary shade for around $9!
Please leave a comment with your favorite fall nail polish! Enjoy(:
XOXO Charlotte!!