For fall, having luxurious beauty products that are Autumn themed are a must! Here's some of my favorites:
Warm Vanilla Sugar- Bath & Body Works
A spritz of this will lavish your skin with a warm, comforting scent. $12 for 8 fluid oz.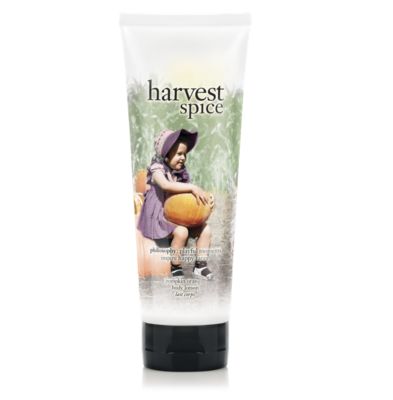 Harvest Spice- Philosophy
Moisturize your skin with the pumpkin orange scent that brings out the spirit of fall. $16 for 7 fluid oz.
GHOST- Lush
Ghost is a white shower gel, consisting of rose and dove orchid infusions, and a calming floral scent.
$17.95 for 8.4 fluid oz.
Don't these all get you in the Fall spirit?! I combined a mixture of body wash, lotion, and a body splash! Please leave comments and requests below. XOXO Charlotte